Happy August! Each month for the rest of the year, Ment is partnering with a local business on our blog and social media accounts. This month is Zest Juice for Life, owned by Emma Napier: a 24-year-old from Bowling Green, Kentucky. The local juice shop located in the heart of the downtown scene has many flavors of tasty, healthy juice and they promote a healthy lifestyle in everything they do. 
Emma Napier, a graduate from Western Kentucky University, got her start working in an office for a national company in a corporate office. She was teaching spinning at The Spot next door to what would be her future business as well. She loved her coworkers and the work she was doing but disliked the stuffy and strict culture that was in her cubicle-filled office. "I soon realized that sitting at a desk was not for me," she recalls.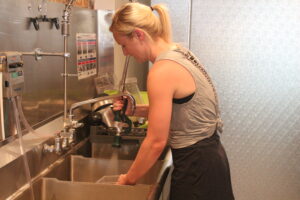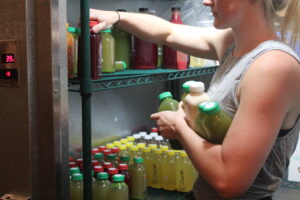 Emma knew the previous owner of Zest from her job at The Spot and soon became friends with her. From this friendship, she fell in love with juice. She would drive all the way across town to get juice from the original Zest, the home of the former owner. The owner mentioned selling the business and asked if she knew of anyone who was interested. Emma knew instantly that this was the perfect opportunity to transition out of the cubicle and bought Zest Juice for Life. 
One of Emma's favorite things about owning Zest is the amazing small business community located in Bowling Green. While she is a fairly new business owner, owners from all over town have offered to help her. "Bowling Green has such a thriving community of small business owners and truly want to see each other succeed," she notes. She says learning a lot from so many people who have been in the same shoes as her. She has gotten to work with and collaborate with some of them and says they have helped her create her space, the logo, the menu boards, and more.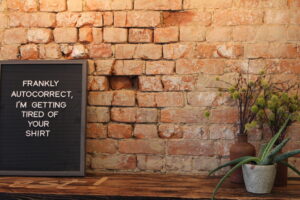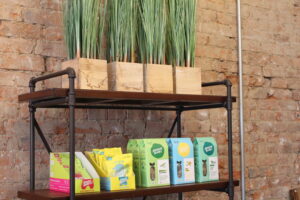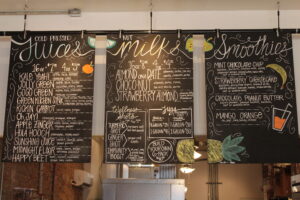 Of course, I had to ask Emma what her -ment word was, which is a little something we do here at Ment by picking your favorite word with -ment as the subject and having it describe you, such as experiment, achievement, nourishment. Emma said her word was encourage-ment. She aims to be a smiling face to anyone who walks through the doors of Zest, and hopes her encouraging spirit keeps people coming back for years to come.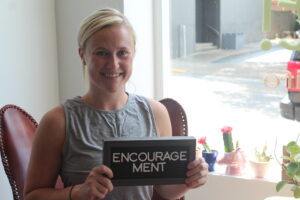 Emma's favorite juice she sells is kickin' carrot, a juice that contains apple, ginger, and the star: carrots. Other juices you can find at Zest include Kale Yeah!, Jolly Green, Happy Beet, or my favorite, Hula Hooch.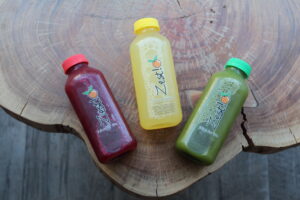 Check Emma and the rest of the Zest team out on their Instagram: @zestjuiceforlife!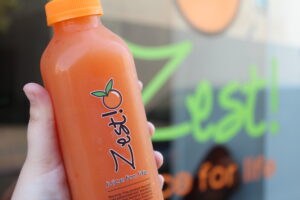 https://mentcowork.com/wp-content/uploads/2019/08/IMG_0188.jpg
3456
5184
Ment Intern
https://mentcowork.com/wp-content/uploads/2019/05/ment_logo.png
Ment Intern
2019-08-06 10:23:35
2019-08-06 11:05:30
Getting Zesty - Interview with Emma Napier