EXPERIENCE MENT WITH A DAY PASS
Ment Cowork offers private temporary offices and meeting rooms for those needing a place to work that is not their home, a coffee shop, or the local library. Our relaxed atmosphere and dedicated (socially-distanced) offices provide a "quarantined" way of working minus the distractions of being at home.  By offering membership instead of leases, we provide flexibility for those needing a workspace for as short as one day to as long as one year.
Located in the heart of downtown Bowling Green, Kentucky, this shared coworking space is in a completely remodeled 130-year-old building with plenty of hardwood floors and exposed brick. Members receive perks such as a virtual community manager, reserved parking, unlimited coffee, tea and snacks, a private kitchenette, a private conference room, high-speed internet, and furnished offices.
Why Ment? The name 'Ment' comes from the suffix in a word– meaning the act of, state of, and result of an action. Ment is more than just an office space. Here, you're going to succeed and enjoy the moment within a community while doing so.
Community Perks
With a membership at Ment you also get to enjoy these perks out in the community and beyond.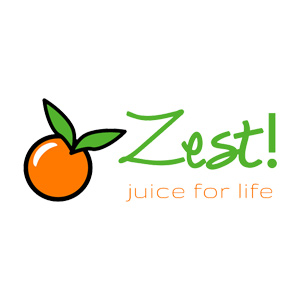 Zest
10% off entire purchase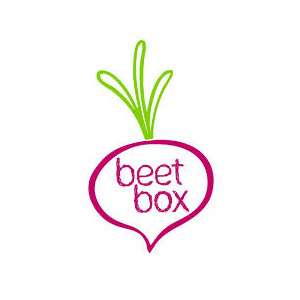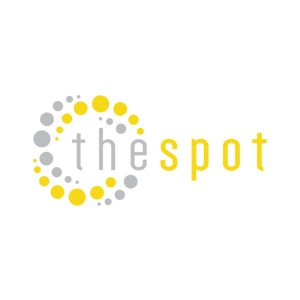 The Spot
20% off any unlimited membership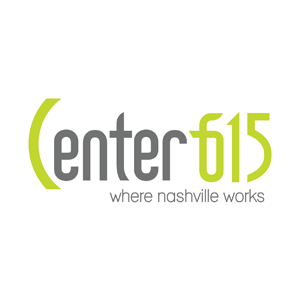 Center 615
One free Day Pass at our sister coworking space in Nashville, TN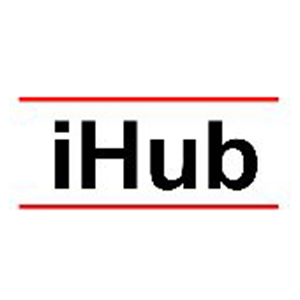 iHub
One free Day Pass at our sister coworking space in Louisville, KY
WANT TO TAKE A LOOK AROUND?
We offer free tours of Ment Cowork so you can see our space in person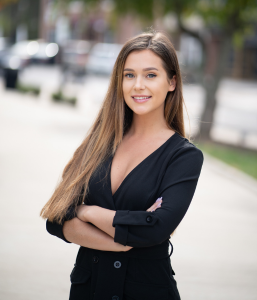 Samantha
Manager
- Portfolio Manager
- Background includes Insurance Adjusting and Property Management
Ment Cowork