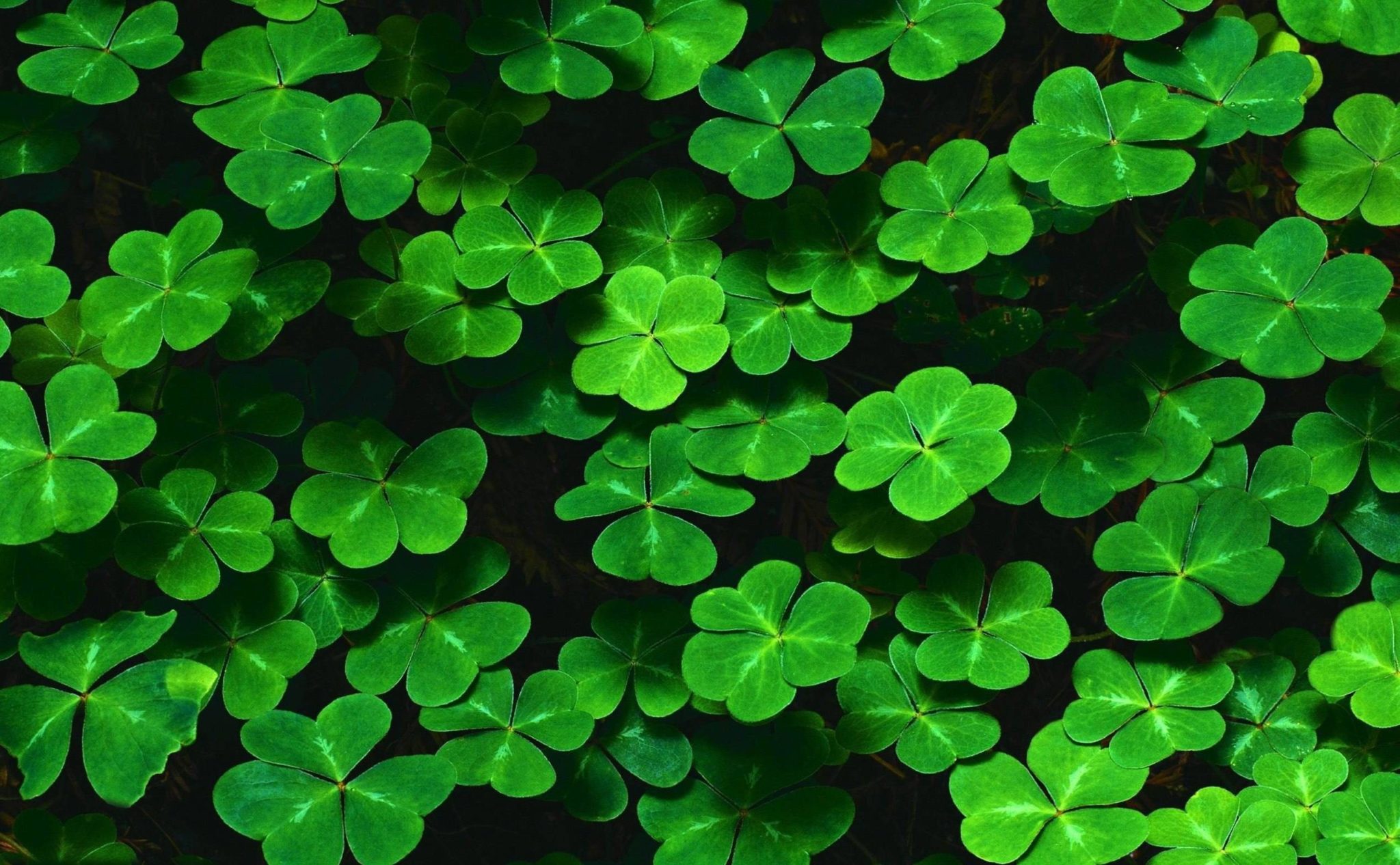 Hello again! It is Emily back this week with another blog post!
As you might now, our monthly theme for March is all things g r e e n—whether that is becoming more sustainable, making more money, or St. Patrick's Day. Last week, we focused on the importance of being more environmentally friendly and even employed the help of our friend The Lorax! In this week's post, we are examining The Pros and Cons of Coworking and how that can make a better bang for your buck and help you thrive. 
When working in a coworking space, you are exposed to all kinds of people and businesses you wouldn't normally be exposed to. For instance, Ment houses a magazine, a lawyer's office, a mortgage company and more. Many of those people wouldn't cross paths if it wasn't for their connection to Ment and we call that luck. We strive to create a community that members want to be a part of. Our members can network daily in the office and due to that community aspect, coworkers have a 50% higher chance of getting more clients or jobs.
Interested in making more g r e e n? Coworkers have reported higher incomes that those who might work in a more traditional office. We all love more money, so who wouldn't want to get in on that? Coworking spaces have been popping up rapidly all over the world at a rate of more than 16% a year. They originated around 2007 with 14 coworkers and in 10 years time, there were 14,000 around the globe, with an expected 30,000 by 2022. It is one of the fasting growing industries and rightfully so. Our author states that it is because it has "the holy trinity of WiFi, coffee, and camaraderie." On a serious note, coworking allows three major workplace trends to shine, which are the independent workforce, startup culture, and the third being corporate organizations looking for creatives in out-of-the-box ways. 
People who work in coworking spaces feel as if their work has more meaning. People feel they can bring their "whole self" to work, which is eliminated by the lack of office competition or politics. Working amongst people who have their own goals will in turn strengthen your personal ones. Members vibe off of each other, allowing each person to grow. 
Here at Ment Cowork, we feel honored to be creating this serendipitous atmosphere here in Bowling Green for our members and love that we get to be a part of their lives. We love that we can help them grow and achieve their professional goals. Ment offers a work environment that allows people to become the best version of themselves. And we feel pretty lucky to have those opportunities. 
https://mentcowork.com/wp-content/uploads/2019/03/clover.jpg
1266
2048
Ment Intern
https://mentcowork.com/wp-content/uploads/2019/05/ment_logo.png
Ment Intern
2019-03-12 02:00:43
2019-03-18 08:15:37
The Luck of Your Office