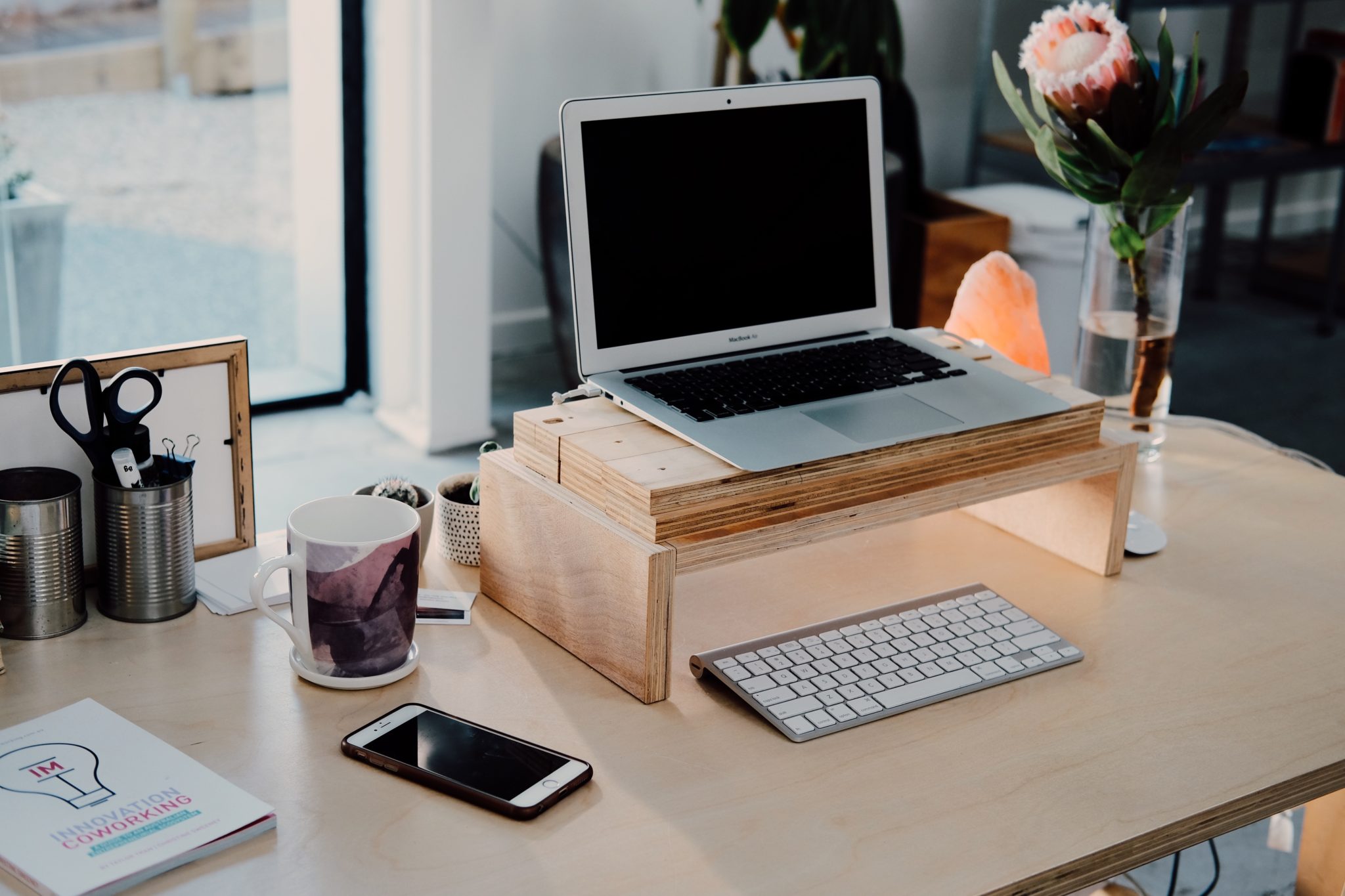 Written by: Emily Jones I  Follow her on Instagram @emilyjones232
First off, let me introduce myself! My name is Emily and I am a brand-new intern here at Ment Cowork. I am in charge of the social media accounts for us and this is my first time on the blog!
Since I have started interning at Ment, I have really noticed how much impact my desk space really influences my mood and productivity. I never put that much thought into how much weight an organized office space can hold. I know that not all amazing work comes out of beautiful spaces (talking to you, Apple) but if 42% of workers believe that the design of the office space increases productivity, it must mean something.
Our fascinating read this week from Forbes finds Millennials Care Most About Workplace Design, and as a millennial, I definitely agree. But, you don't have to be a millennial to feel this way.
Our monthly theme for February is office-crush style—finding how you love to work and living that fully.  My office-crush style is minimal, bright, and organized. For my own desk, I have very few things on it: some pens, a calendar, a notebook to jot down ideas in, and some hand lotion for my exceptionally dry hands.
A lot of clutter and papers can really drag down my workability. According to the Forbes article, 62% of workers feel the same way. Try a file organizer or utilize those drawers on your desk, it might help you in the long run.
Find time for yourself throughout your work day. We talked a couple weeks ago about the importance of breaks and those really boost your productivity. Taking time to enjoy your cup of coffee or getting up and walking around the office for a minute really helps to regroup and getting the creative juices flowing again.
Make comfort a priority. Employees want to feel comfortable and happy in a workplace environment. They want to be able to feel like they aren't stuck. Comfortable chairs make all the difference. Your mind isn't focused on your discomfort from the chair, it can now be focused on producing some awesome content and getting the job done!
A happy office is a productive one, and implementing a few of these easy changes can really boost efficiency and workplace morale. Find your office crush style, start designing your office in the way you love, and maybe your boss will thank you!
I have really enjoyed writing for the Ment blog today and I hope you found my voice comforting and encouraging!
https://mentcowork.com/wp-content/uploads/2019/02/desk-blog.jpg
1365
2048
Hayley Kruth
https://mentcowork.com/wp-content/uploads/2019/05/ment_logo.png
Hayley Kruth
2019-02-12 14:31:45
2019-02-20 09:54:16
Minimalism in Your Workspace