As a professional photographer, I am honestly amazed at the capability iPhones have to capture quality images. With different modes and filters, sometimes it can even be hard to distinguish an iPhone photo vs. a photo captured on a digital camera. I personally use iphone photos for all of my instagram stories and highlights. You can check out my shots on instagram here. Since we carry around our phones 24/7, we have the opportunity to create some pretty cool things. 
Have you ever looked back on your photos and thought, "What in the world was I thinking when I took this?" If so, this post is for you. I am offering some tips that will change the game for you iPhone photographers – AKA, almost everyone.
Slow down
First and foremost this is one of the biggest problems we face when taking pictures. A picture freezes a moment and captures it in time, so slow down and focus on that moment. Look at the screen while you are taking the photo and be aware of objects you are either putting in or cutting out. Once we do this, we avoid errors such as accidentally cutting grandmas head off. 
Tap the screen to lock focus
It's true. We can get a lock on our focus simply by clicking the subject and holding down on the screen for a few seconds. You would be amazed at what this simple trick can do to change the quality of your iPhone photos. 
Zoom with your feet, not with your phone
This is possibly my favorite one. When you zoom with your iPhone, the quality is quite literally destroyed. If your images turn out pixelated and grainy, this is why. Next time you go to take a picture, zoom with your feet. Don't be scared to get up close to your subject, you will thank me later.
Take advantage of the different shooting modes
As a photographer myself, I think this feature is so cool. You have the option to choose between a regular photo, portrait, square, panoramic, and even wide angle view on the new iPhone 11. Take into account what you are shooting and decide which mode would be best. For portraits, be sure to pull your subject away from the background to get the best depth of field. 
Get different Angles
Who said you had to be one and done? Don't be scared to move around when you are taking photos with your iPhone. Get angles from up high and down low, up close and further away. Test out different options with your subject to see which ones you like best. It's better to have too many to choose from than not enough. 
Use a preset
And lastly, the complete and total game changer: applying a preset. Also known as adding a filter on your photo which has the ability to change the entire look and feel. Check out free apps such as vsco, colourtone and lightroom to filter your photos like a #pro. Here's an example of an iPhone photo with a lightroom preset below.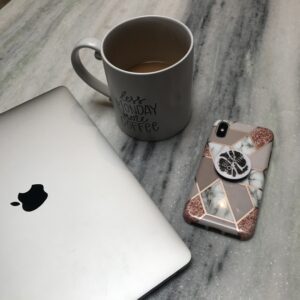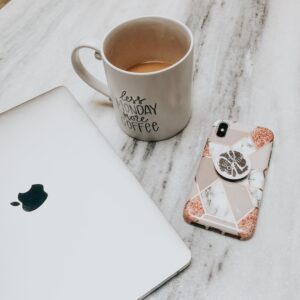 Use these tips and wow people with your next iphone photo. Happy shooting!
https://mentcowork.com/wp-content/uploads/2019/10/IMG_8113.jpg
3024
3024
Ment Intern
https://mentcowork.com/wp-content/uploads/2019/05/ment_logo.png
Ment Intern
2019-10-28 12:41:16
2019-10-28 12:42:37
6 Tips to Becoming an iPhone Photo Expert